Many O'Reilly Media books are printed with realistic animals on their covers, so they are called as the animal books. For instance, "Programming Perl" is known as "the camel book", and "Learning Perl" is known as "the llama book".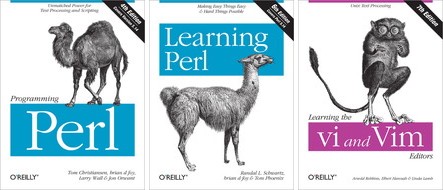 If you have some O'Reilly books in your bookshelf, those around you may think "you must be good engineer at least".
In many O'Reilly Media books, you can get sample source codes via FTP site. Moreover, you can find book cover images by browsing in the FTP site. That is why I tried downloading all cover images with FTP software while I do not know what they are useful for.
* I will become self-contented with simply owning all downloaded covers. Then they can be used for screensavers or wallpapers.
Follow these steps to download all cover images from O'Reilly Media.
Anonymous logon to ftp.oreilly.com with FTP software (password is unnecessary)
Download the following images under "/pub/graphics/book_covers" directory

/hi-res (about 9,500 images at high quality)

/Amazon (about 7,800 images for Amazon)

/low-res (about 9,500 images at low quality)
* The number of images is at 2012-10-21, it is increasing by adding new cover images.
There are a large number of image files, so it is recommended to use such FTP software that supports parallel download, such as FileZilla. I think maximum simultaneous transfers are limited to 5. I guess it take from several dozen minutes to several hours to download images according to your bandwidth, and it took about 1 hour for me.
I tried displaying all downloaded cover images with Picasa. I guess it take from several minutes to several dozen minutes to scanning folders (detecting images) according to the number of images, and it took about 5 minutes for me.
The animal books. Find famous the camel book and the llama book! (time limit: 1 minute)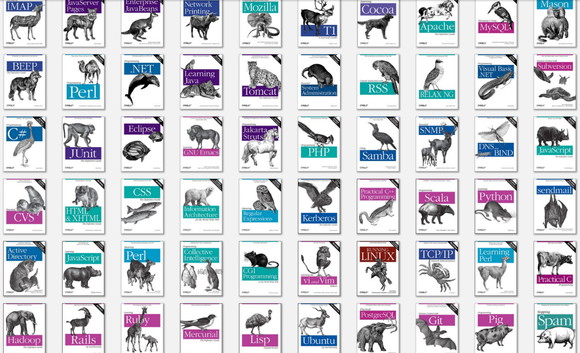 The Middle Ages people books. They look like history books.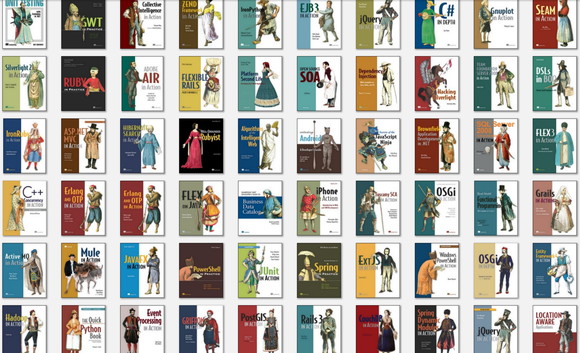 The portrait books. All they look at me too much :D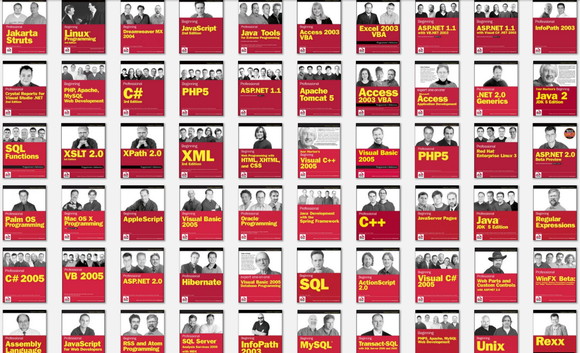 Then the character books. Et tu, O'Reilly?
Furthermore, you can download several animal images for display from O'Reilly Japan. They are high quality TIFF images with their masks.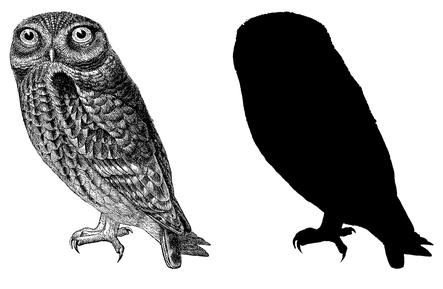 If you are interested in the famous Perl camel in the animal books, see Perl – Camel symbol – Wikipedia for more details.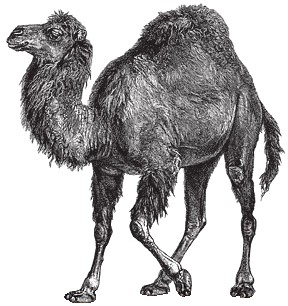 One more thing… Stare at the logo (tarsier) in O'Reilly site for about ten seconds, you might be a little surprised.