Auto ThickBox Plus plugin version 0.3 is released.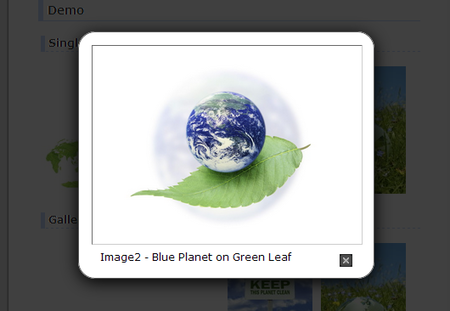 Introduction
Auto ThickBox Plus plugin is the improved version of Auto Thickbox plugin, with some extra features and bug fixes. It overlays linked images etc on the page in simple & fast effects.
* For more information, see Auto ThickBox Plus Official Site.
Changes from Previous Version (0.2)
NEW: Added optimized (compressed & tweaked) resources (thickbox.js, thickbox.css)

The file size is reduced by about 25%
Supports BMP and WebP image formats (now no need to tweak built-in thickbox.js)
Rounds corners and shrinks padding-bottom of pop-up window

CHANGED: Replaced "additional CSS load" option with "optimized resources load" option
UPDATED: Deleted additional CSS file (auto-thickbox.css)
Download
v0.3, 2011-09-04, 287 KB
Free license (for personal & non-commercial, donate to support)

v0.3, 2011-09-04, 287 KB
Commercial license ($5.00)
Paid support (technical questions, customization, etc.)
* See Installation if you want to know how to install.
Past Releases
Support Me
Any comments will be very helpful and appreciated. Thank you for your support!
Links